"So many of the companies you see in the pages of Charleston Home + Design have been asking us to bring back our home shows," said Tim Barkley, Publisher of Charleston Home + Design Magazine. "It's another sign of things getting 'back of normal.'"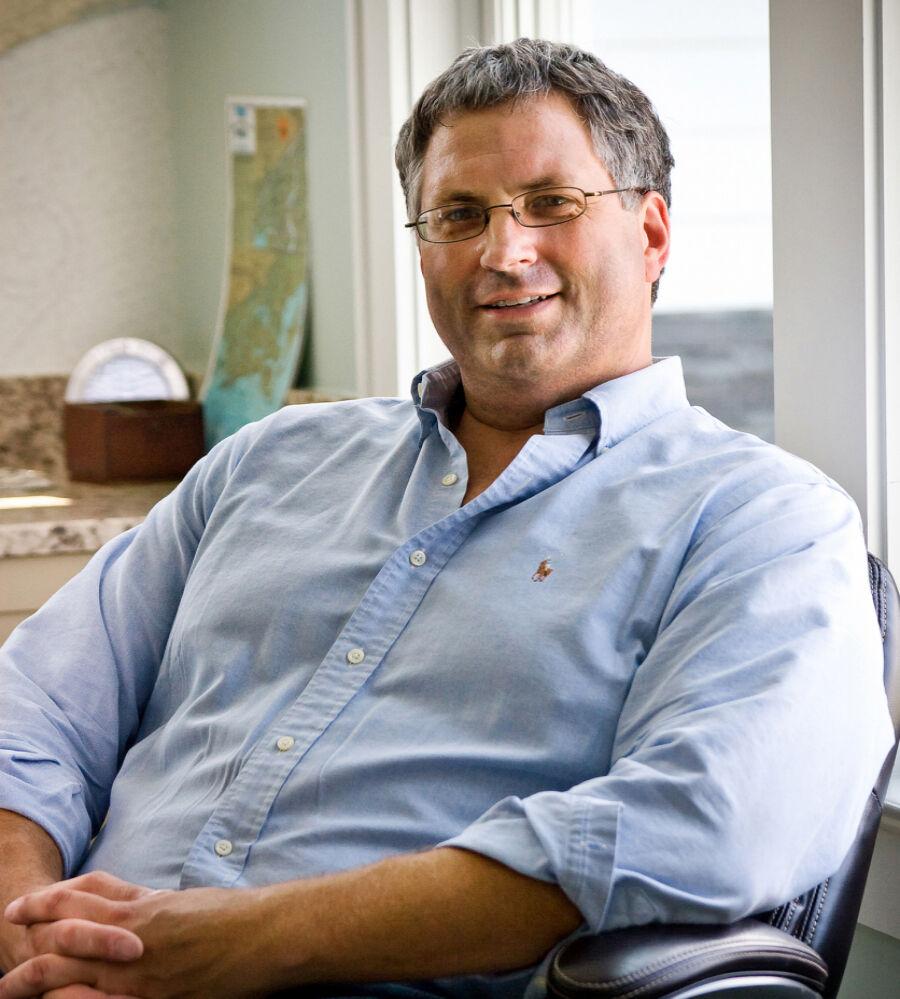 Barkley said there is such a pent-up demand among homeowners who want to transform their homes. "We urge everyone with a project to come to the Charleston Fall Home Show to meet their next contractor. In the time it takes to go out to dinner, attendees can meet an A-list contractor who is highly motivated to work with you on your project."
Though the show, which will be August 27-29, will follow the basic format of past ones, 2021's home show is in a new location, at the North Charleston Convention Center. The event has been going on for 15 years, with the exception of 2020 when the pandemic caused shutdowns.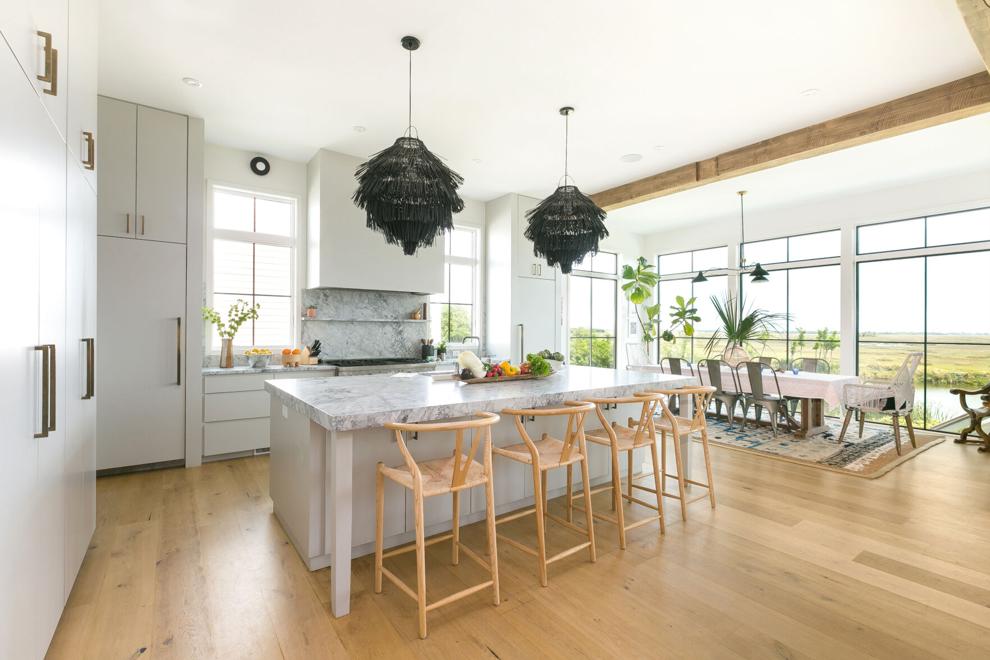 Something new
"One thing that is different is the effort we have put into the seminars and lectures, which are all included with admission to the show, including big-names guests like New York Times best-selling author Mary Alice Monroe and the stars of the new HGTV show 'Breaking Bland,'" Barkley said. "There will also be a silent auction for 30 autographed copies of the new Mary Alice Monroe book called 'The Summer of Lost and Found' that people can bid on at the show to benefit Charleston Reading Partners."
Concerning Covid precautions and safety protocols, Barkley explained, "The vast, vast majority of people who will be attending the Charleston Fall Home Show are already vaccinated and getting back to living their lives. The North Charleston Convention Center says masks are recommended but not required and hand sanitizer stations will be available throughout the home show and custodial staff will be wiping down frequent touchpoints."
Below are a few highlights of the 2021 Charleston Fall Home Show.
• A-List Vendors: Top local contractors. Home industry professionals include architects and vendors related to appliances, window treatments and others.
• On-site, free one-on-one consultations with architects and interior designers.
• Special appearances: "Breaking Bland' stars who will let attendees know what it's like to remodel an entire home in a thirty-minute episode.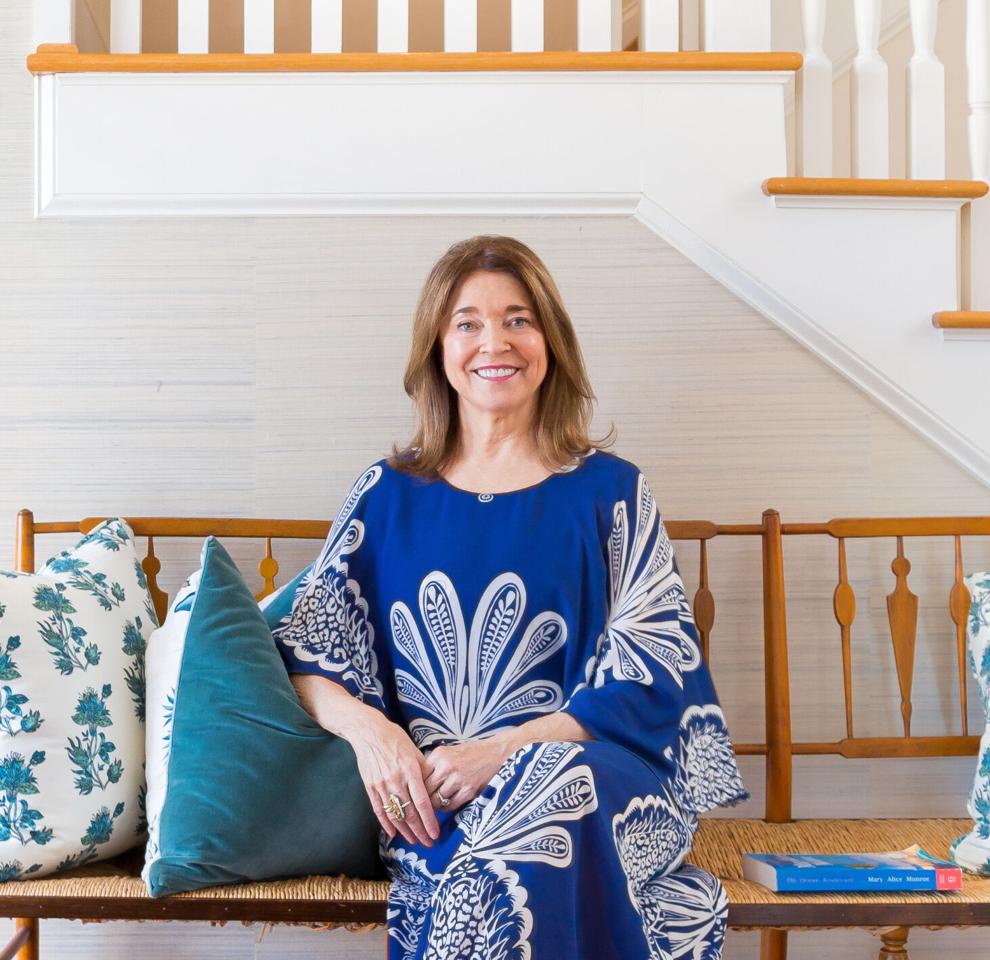 • Mary Alice Monroe will make two appearances at the show, with book giveaways plus a silent auction of signed books to benefit Charleston Reading Partners.
• Seminars and panels featuring industry leaders will be held throughout the weekend.
• Be Pro Be Proud Mobile Lab: On Friday an 80-foot long, 30-foot-wide tractor trailer will be on site demonstrating numerous building trades and the jobs that are available and in-demand. Experience the simulator and see what it's like to train as a plumber, HVAC technician, electrician, carpenter and more. Sponsored by the South Carolina Home Builders Association.
Win One of Three $2,000 Home Improvement Prize Packages: Three lucky locals will each win:
1. $2,000 Custom Garage Floor Coating Package from Carolina Flooring Specialists
2. $2,000 Lighting / Ceiling Fan Package from Charleston Lighting & Interiors
3. $2,000 Pergola or Screen Room Enclosure from Express Sunroom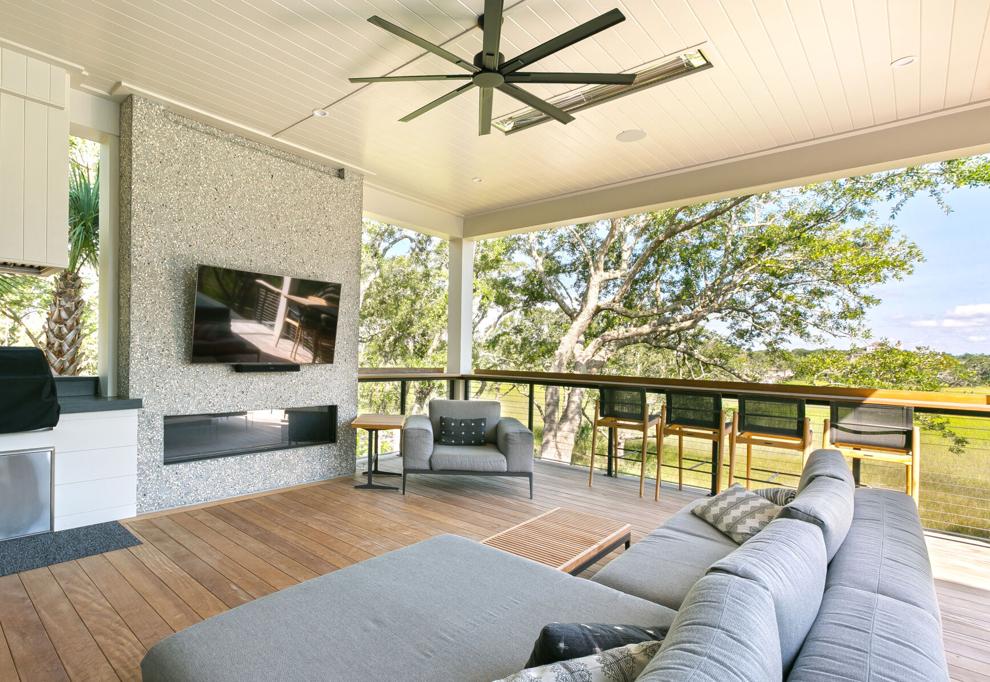 Other Free Giveaways:
• Saturday: Be one of the first 200 families to pay $7 admission and get a free Tervis Tumbler with lid from the Tervis Shop downtown.
• Sunday: Be one of the first 300 families to pay $7 admission and get a free $20 Lux Pro flashlight from Lowe's and ABC News 4
Show Hours / Admission:
Friday: Free admission 11am-6pm plus free parking
Saturday: $7 admission 10am-2pm; $2 admission 2-6pm
Sunday: $7 admission 11am-2pm: $2 admission 2-5pm
To schedule an appointment with an architect/design professional, and for more information, call Tim Barkley at 843.577.7652 or visit CharlestonFallHomeShow.com.