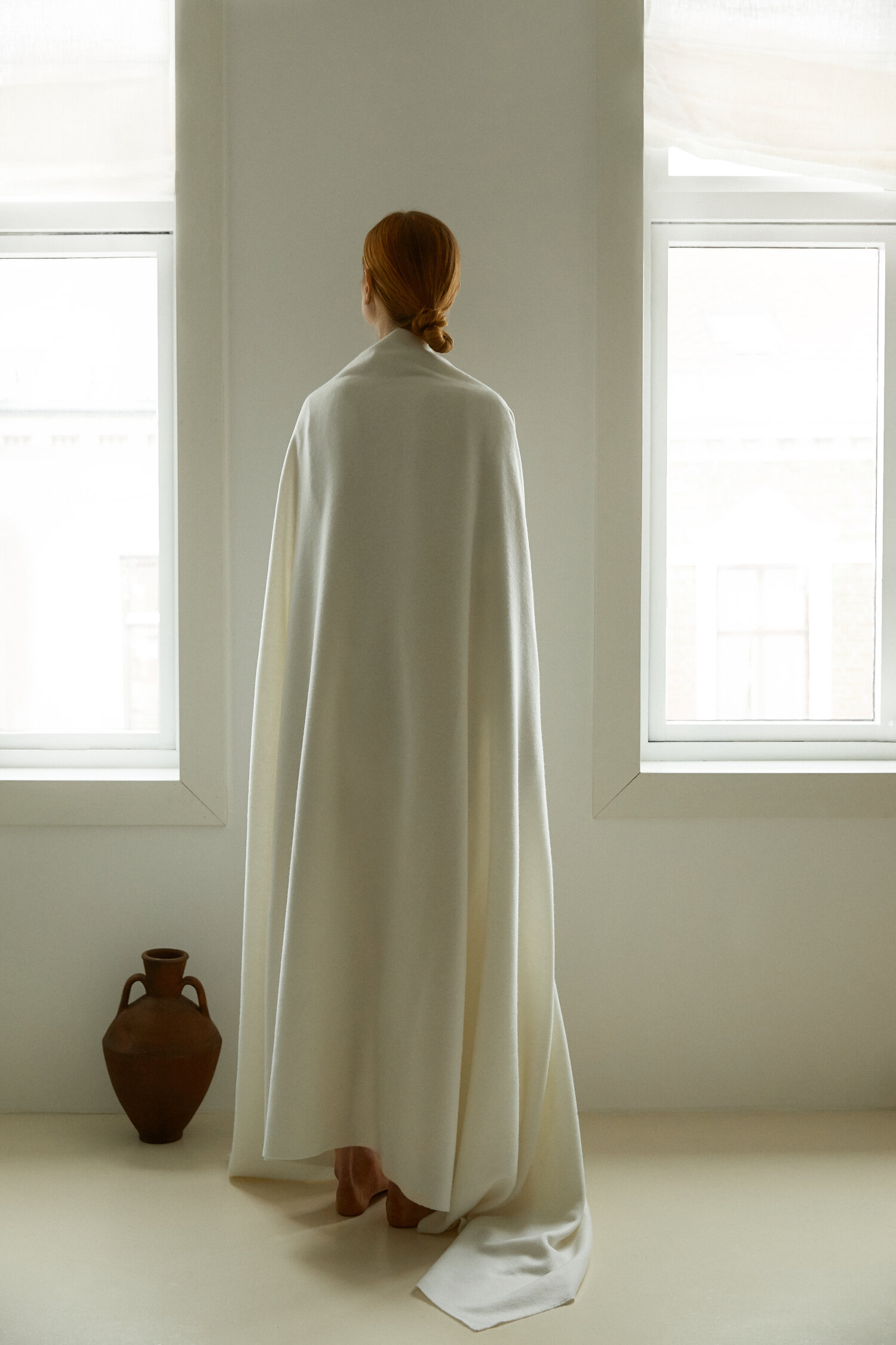 Abate is a Norwegian bedding company established with the belief that quality, comfort and good design should be available at a fair price
With their background as pilots, travelling to hotels all over the world, founders Kristian and and Leo recognise the importance of good quality sleep and how the bedding we sleep in can contribute to that experience. Discovering that it was surprisingly difficult to source well made, high quality basics they decided to channel their resources into creating an offering that was better than the ones they found available. Guided by the principle that the customer should pay for the craft not the brand, Abate sell their products at low margin direct from the factory rather than through retail outlets, so the customer is able to enjoy products of the highest quality at a more affordable price.
All their bed linen is made from Oeko-tex® certified hand-picked Egyptian Giza cotton – a beautiful, classic fit for any home. The weaving and sewing is then carried out in a family run factory in Northern Portugal. The result? High quality Egyptian cotton bedding, crafted in Portugal into minimalist Scandinavian designs.
The fabric is thinner and finer than many other cotton fabrics, so it feels light, airy and soft against the skin, all of which helps to promote a feeling of calm and well being. It's also more breathable.
Alongside their beautiful satin weave bed linen, Abate's current campaign styled by Oslo based creative studio Mold Atelier, also spotlights their Italian made white wool throw, made out of 100% recycled wool from the fashion and home textiles industry.
Sized at 140 x 240 the throw is designed to fit the end of the bed and provide a textural contrast against the bed linen but also doubles up to offer an elegant way to style your sofa.